News & Press Releases
Stay up to date with our latest products and ideas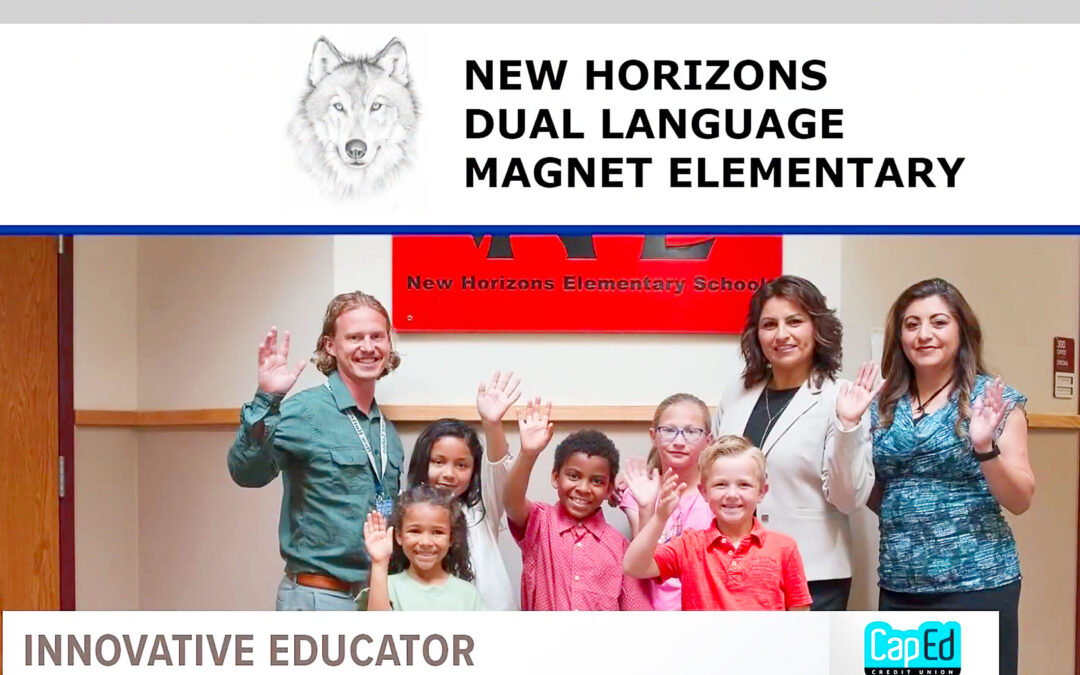 English language specialist Suzan Racchetto-Madrigal received a CapED grant to buy the VOX bilingual books for New Horizons Dual Language Magnet Elementary School. Author: Shirah Matsuzawa Rainbow Weaver, My Shoes and I, and Book Fiesta—those are just some of the VOX...
read more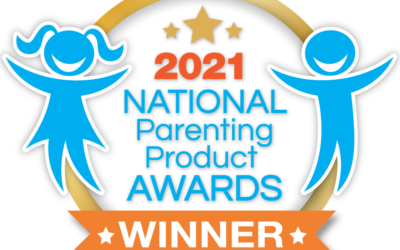 National Parenting Products Awards writes: "Congratulations on being recognized as the best in the industry for iVOX™ Books, IR™ Books and VOX™ Books. We are so excited to...
read more
Let's start

a conversation
Contact us today for a demonstration or free trial!
Simply fill out the form below to learn more about any of our products!