meaningful online book discussions —
anytime, anywhere!
Library Ideas has partnered with PBC Guru, the number one online book club community in the country, to bring The Online Book Club to libraries.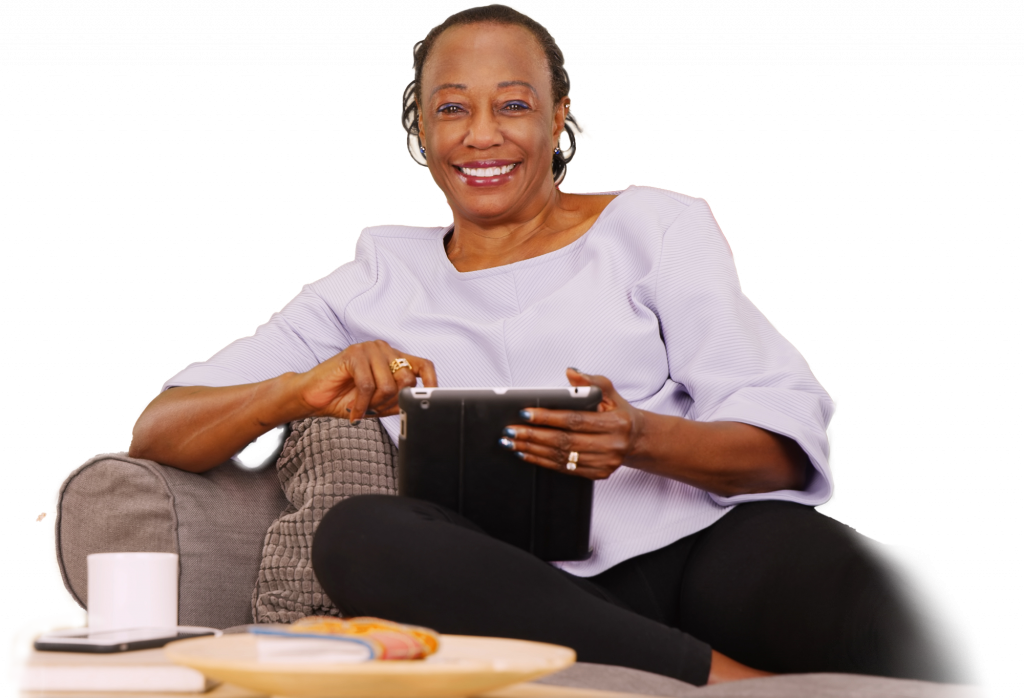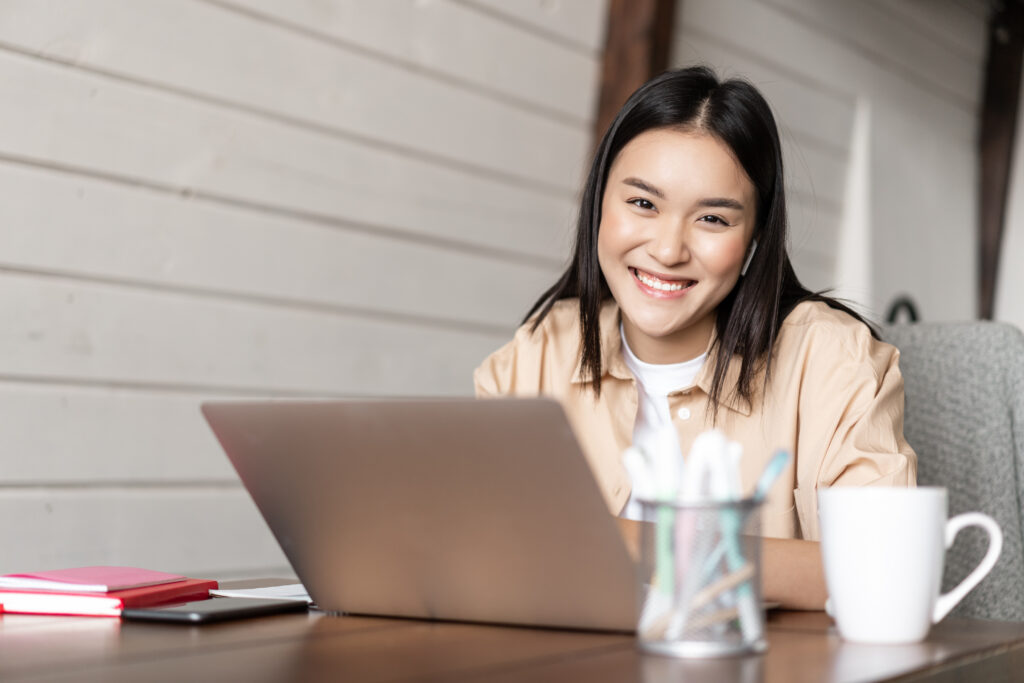 It's a 24/7 book group!
Patrons are busy with jobs, children, errands, care-taking, and a million other things. While they may want to join one of their library's in-person book clubs, they might not be able to commit to a set schedule.
The Online Book Club can help reach these otherwise unreachable patrons. Offering professional moderation, the club can be as hands off or as hands on as your library needs it to be. Library staff can dive in to co-moderate, or they can sit back and watch the conversations unfold in front of them…all at your patrons' convenience.
Affordable subscription pricing makes budgeting easy. A one-year subscription includes five full book discussions.
Your patrons can engage in fun, meaningful online book discussions—at times that work for them.
Club members vote on the books they will read and discuss, choosing from a curated list of award-winning titles from top-tier publishers.
Unlimited ebook access of the chosen titles are available to club members through the Freading app.
A professional book club manager cultivates fruitful book discussions by posting prompts, asking questions, and posting articles and interviews to stimulate the conversation. Library staff can add their own content as well.
Engage with library patrons who might not be able to participate in traditional library programming.
Increase your reach exponentially: there is no limit to the number of participants in a single group.

What Customers Are Saying About Online Book Clubs
"Community is important
right now."

I've been looking for a new virtual bookclub, so I was excited to learn about this one. I'm looking forward to meeting all of you, exchanging thoughts and ideas, and hearing different perspectives on the books that we read. I usually read mysteries and thrillers, but I'm completely open to different genres. The current selection has been on my "need to read" list for a while, so this is already off to a great start!

This is the first time I've read via e-book and it's actually convenient. It helped me stay focused, instead of scrolling through my phone I would open the app to read and actually finished reading the book within 2 weeks.

With everything that is going on in the world, I believe reading engaging thought-provoking pieces and sharing in discussion is more important that ever. This is my first book club in this format so i'm looking forward to sharing thoughts on this months read!

I was part of my Library's once-a-month Book Club, which stopped meeting when COVID-19 came to town. I look forward to this virtual opportunity to share thoughts about the books we'll read together. It's always fun to hear other perspectives and learn something new!

I love reading for knowledge, but not much for leisure, lol. I have been thinking about online reading since the pandemic hit, as I was unable to check out physical books from the library. But procrastination got to me  and months went by before I even tried the Online Book Club. Now thanks to the brilliant minds who thought of this great idea of a virtual book club, I am on my way back to reading. I am really glad about the new book club, and I look forward to read and discuss with you all.

I was thrilled to receive notification of this on-line bookclub since our neighborhood book club has shut down due to Covid19. I miss discussing a book with someone.

I'm a first-time book club member. I used to be an avid reader, but life happened and I stopped reading for leisure. The pandemic has taught me to re-invite more of life's simple pleasures and joys. Reading is one of them, and so the universe connected me with this online book club. I'm looking forward to some good community book reading, mind-stretching, fresh perspectives, and forging new connections.