We are Library Ideas
A global media company
Innovative digital solutions for libraries around the world
Discover Our Products
We proudly distribute e-content, design and build innovative products, and directly handle customer service to ensure optimal satisfaction.
Library Ideas® has over 5,000 customers in over 20 countries around the world and was named to the EConte 100 as one of the companies that matters most in the delivery of e-content.
Our
Award-Winning

Products

VOX™ Books are the world's first audio books that live within print books. The permanently attached VOX Reader transforms an ordinary print book into an all-in-one read-along, immersing users in the narrative like never before.
Immersive Reality (IR) Books are the very first of their kind, combining cutting-edge virtual reality (VR) and augmented reality (AR) experiences with traditional print books. IR Books completely redefine the experience of reading, allowing children of all ages to completely immerse themselves in exciting topics.

Freegal® Music is a streaming and download music service provided to over 2.5 million listeners worldwide—exclusively through participating public libraries. Offering instant access to over 18 million songs spanning over 200 genres, Freegal Music is one of the most popular library services in the world. With 200,000 songs added monthly, there's always something new for your users to discover among our vast collection of today's top hits, all-time favorites, and playlists curated just for them.
Meaningful online book discussions—anytime, anywhere! The Online Book Club is the perfect way to extend your existing programming. The club runs 24/7, allowing patrons who might not otherwise be able to participate to join in the conversation. Unlimited ebook access for each session is available through the Freading app.
Freading® offers libraries a vast collection of over 200,000 titles from top publishers. With no limits on the number of simultaneous users, this collection of cost-per-circ titles is built to guarantee that high-demand titles are always available to your patrons.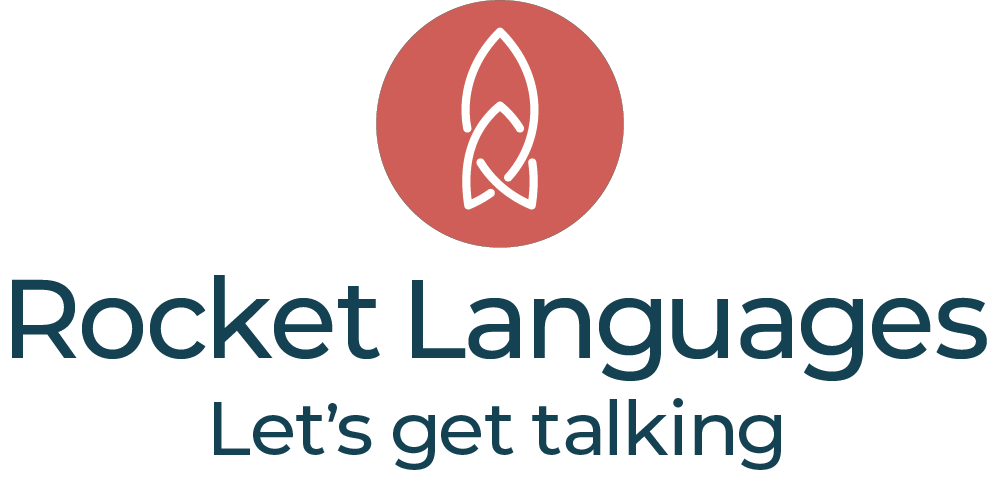 Rocket Languages is an award-winning online language learning system used by libraries around the globe. Lauded as being one of the most affordable language learning solutions for libraries, Rocket Languages supports 14 of the most requested languages, including American Sign Language, with interactive lessons, games, and tutorials.