access

to over 200,000

eBook Titles

!
Freading is an ebook platform used by libraries around the globe. Cardholders can browse and borrow from Freading's vast selection of ebooks from leading publishers in every genre and in 29 languages.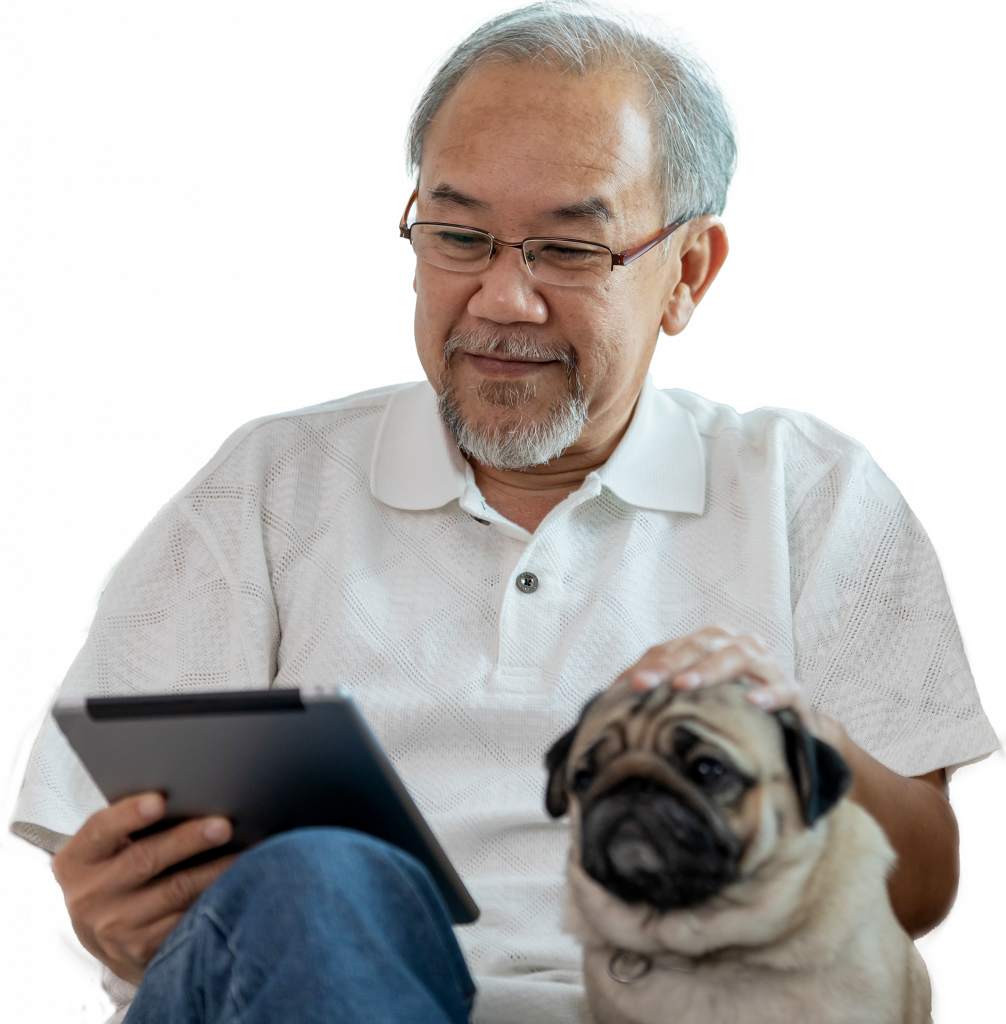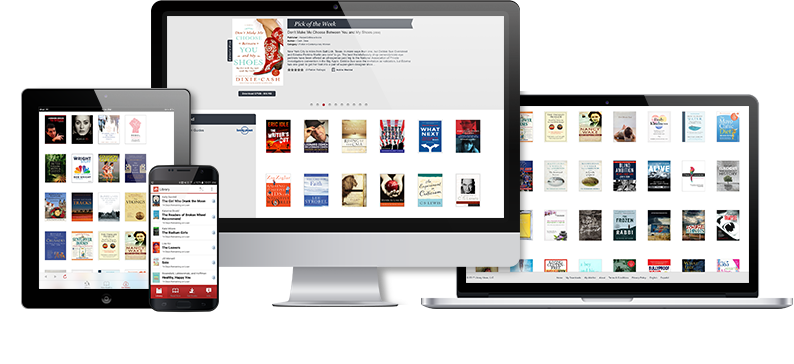 A great supplement
Meant to supplement, rather than to replace, your existing ebook service, Freading offers you over 200,000 titles with no upfront cost. This allows you to meet demand as it rises and falls, quickly, easily, and cost-effectively. The cost-per-circ model means that your patrons can enjoy Freading (free reading) with no muss, no fuss—and no holds queues.
Publishers include Abrams, Algonquin Books, Andrews McMeel Publishing, Artisan, Avon, Barbour Publishing, Canelo, Crossway, Dark Horse Comics, HarperCollins, Harlequin, Head of Zeus, Houghton Mifflin Harcourt, Lonely Planet, MIRA Books, MysteriousPress, Open Road Media, Sourcebooks, Storey Publishing, Thomas Nelson, William Morrow, Workman Publishing Group, and Zondervan.
Enjoy unlimited simultaneous access to over 200,000 ebook titles.
Over 600 new titles are added to Freading every week, adding depth and breadth to the collection.
Freading features titles in 29 languages, including Spanish, Portuguese, Italian, German, and French.
Give your patrons access to Freading's large collection of manga and graphic novels.
Free MARC records are available.
Our mobile app is available for iOS, Android, and Kindle Fire, so your patrons can access Freading titles anywhere, any time.

What Customers Are Saying About Freading ebooks
"Freading has a good selection"

Wow, just like that, the book I was looking for loaded to my device and within a minute I was reading it. Thank you, Freading and my public library!

Easy to use, no late fees, easy to change font and set up the pages the way you want.

Good selection. Sometimes hard to navigate search results.

Love this option with our public library!