News & Press Releases
Stay up to date with our latest products and ideas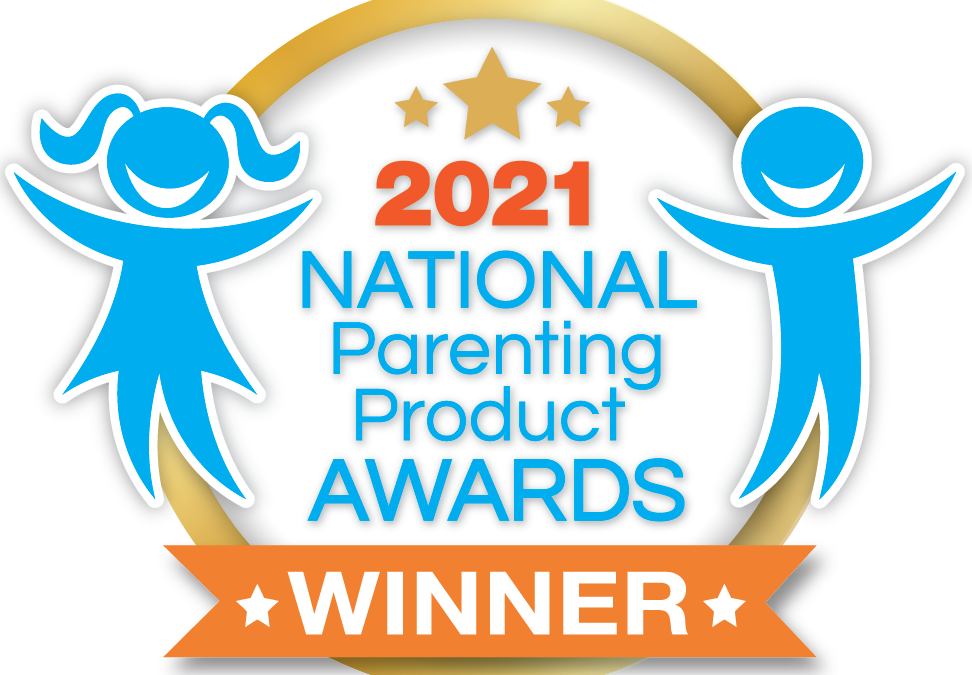 National Parenting Products Awards writes: "Congratulations on being recognized as the best in the industry for iVOX™ Books, IR™ Books and VOX™ Books. We are so excited to welcome you into our NAPPA Awards family and we can't wait to celebrate you." From the NAPPA...
read more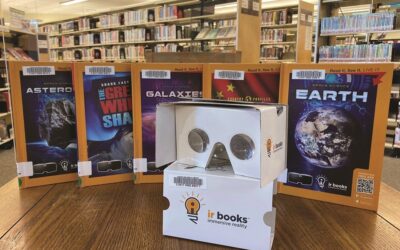 By: Kyle Balzer Colours and details so vivid, they practically jump off the page! Believed to be a first for any Metro Vancouver library, children are set to use...
read more
Let's start

a conversation
Contact us today for a demonstration or free trial!
Simply fill out the form below to learn more about any of our products!