News & Press Releases
Stay up to date with our latest products and ideas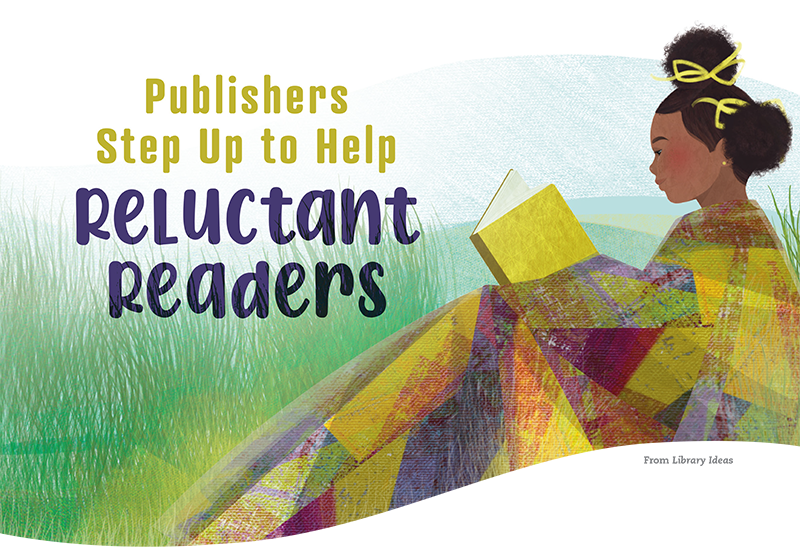 "The research is out. Kids are behind in reading acquisition," says Sarah Hartley, educational sales manager at Orca Book Publishers. "I've been to numerous conferences—every teacher is telling me how behind their students are."
Supporting the anecdotal evidence, the results from the Nation's Report Card (the NEAP 2022 Reading Assessments) revealed that only one-third of American fourth graders were performing at or above the NEAP Proficient level. Eighth graders are also struggling, with 30 percent of students performing below NEAP Basic level.
read more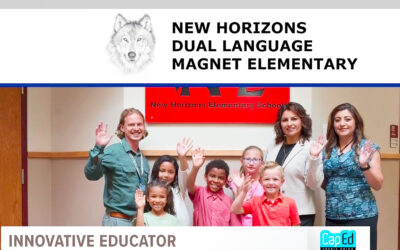 English language specialist Suzan Racchetto-Madrigal received a CapED grant to buy the VOX bilingual books for New Horizons Dual Language Magnet Elementary School. Author:...
read more
Let's start

a conversation
Contact us today for a demonstration or free trial!
Simply fill out the form below to learn more about any of our products!