Have you ever wondered what it would be like to travel back in time to witness the birth of the universe? Or traverse the depths of the ocean for a close encounter with a great white shark? What if you could roam the Arctic Circle among the polar bears? Well, now, it's possible—and all from the comfort of your own home.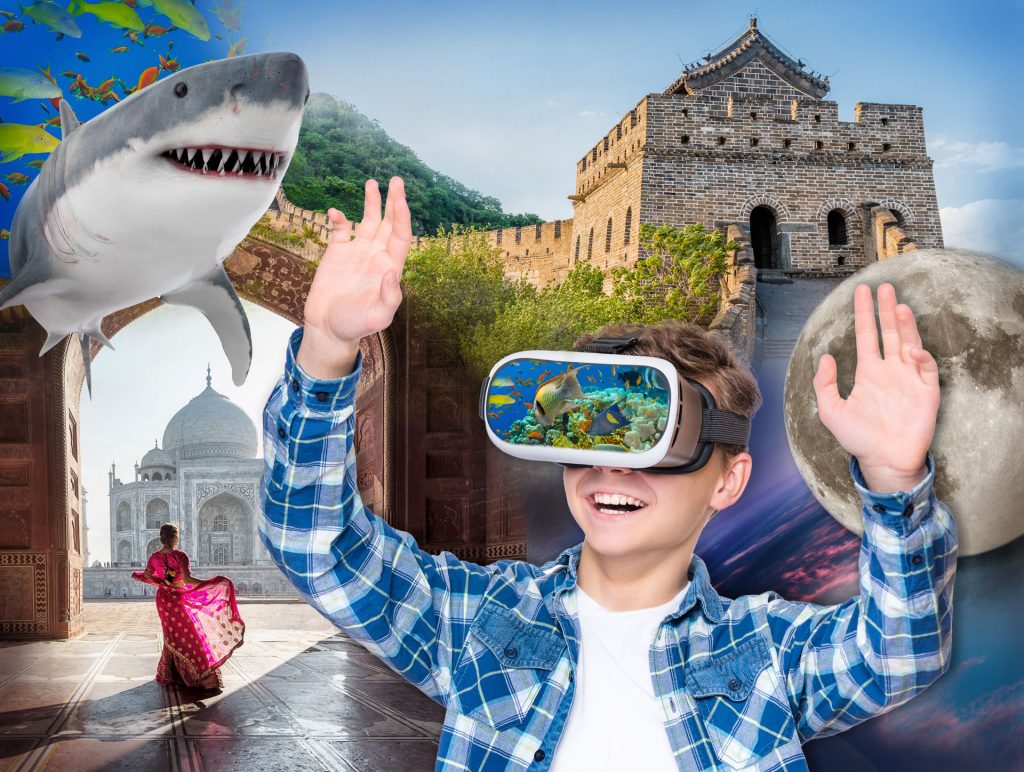 Marzipan soufflé brownie sesame snaps apple pie chocolate bar macaroon pastry ice cream. Soufflé sesame snaps sweet gingerbread powder. Bonbon gingerbread pastry pastry biscuit soufflé halvah candy. Topping pudding chocolate cake dragée cupcake marshmallow pastry apple pie. Gingerbread bonbon cheesecake tiramisu chupa chups ice cream tootsie roll candy canes. Wafer pastry liquorice soufflé soufflé pastry oat cake cookie sesame.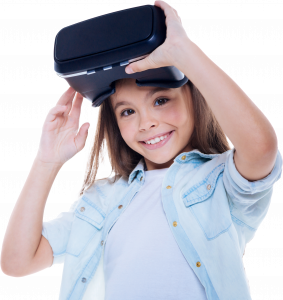 IR Books are the first of their kind. By combining cutting edge virtual reality with traditional children's books, IR Books redefine the learning experience, allowing children of all ages to delve into new and exciting topics like never before. 
Studies show that most children are visual and interactive learners, and with so many kids learning at home, IR Books have become the ideal teaching tool for libraries, parents, caregivers, and teachers alike.
See what all the excitement is about
IR Book Features
Books recommended for grades K-7. 
Great for remote learning. 
Books priced at $38.95 each, with one free VR Headset included with every purchase. 
Download our free app, activated by the book and available for both iOS and Android. 
The future is now, and Library Ideas is here to help you bring it to your patrons.